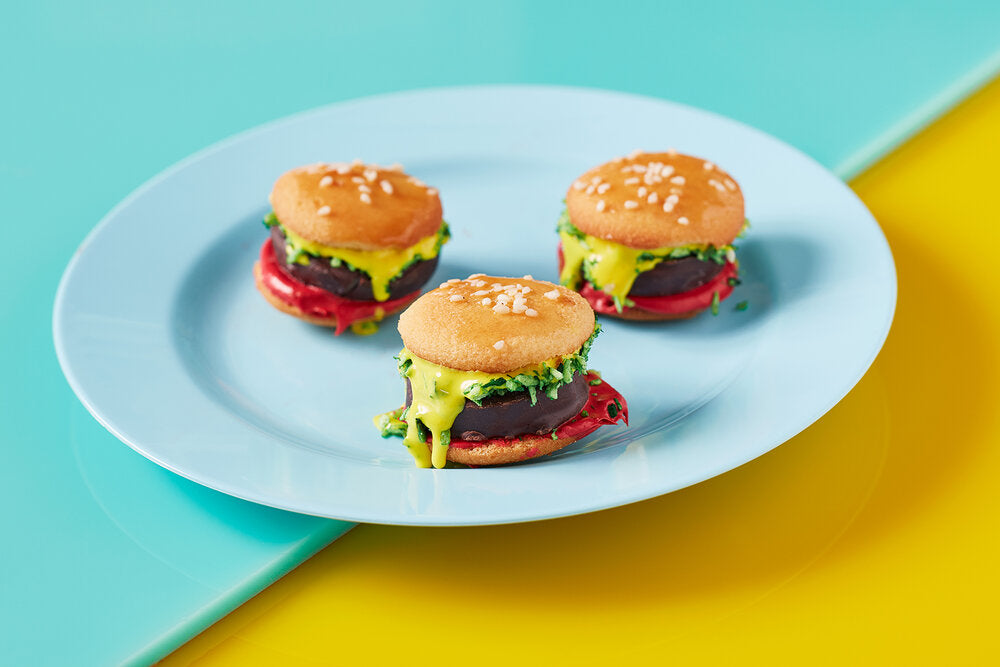 CANDY KITCHEN
Our sweet take on classic culinary creations – made entirely of candy. Dishes include: Silly Sushi, Bogus Burgers, and beyond!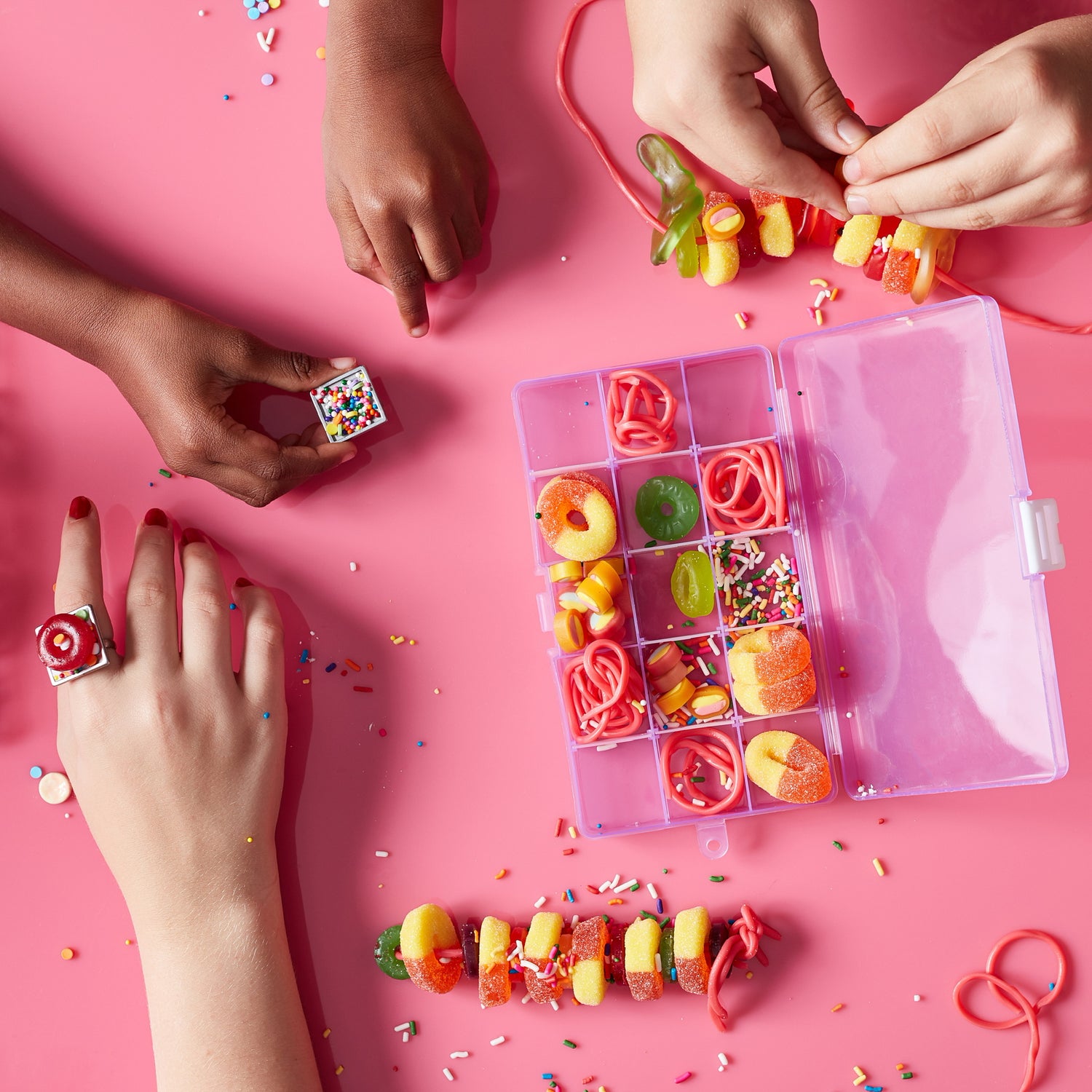 ACCESSORIES ARCADE
Create your own Tasty Trinkets, including keychains, bracelets, and more, using a variety of colorful and delicious candies! All wearable and edible! Rock your accessories before sneaking a quick bite.
EDIBLE SLIME
Mix up a batch of your own delicious, edible slime in a variety of flavors: Birthday Cake, Gummy Bear, or Candy Slime!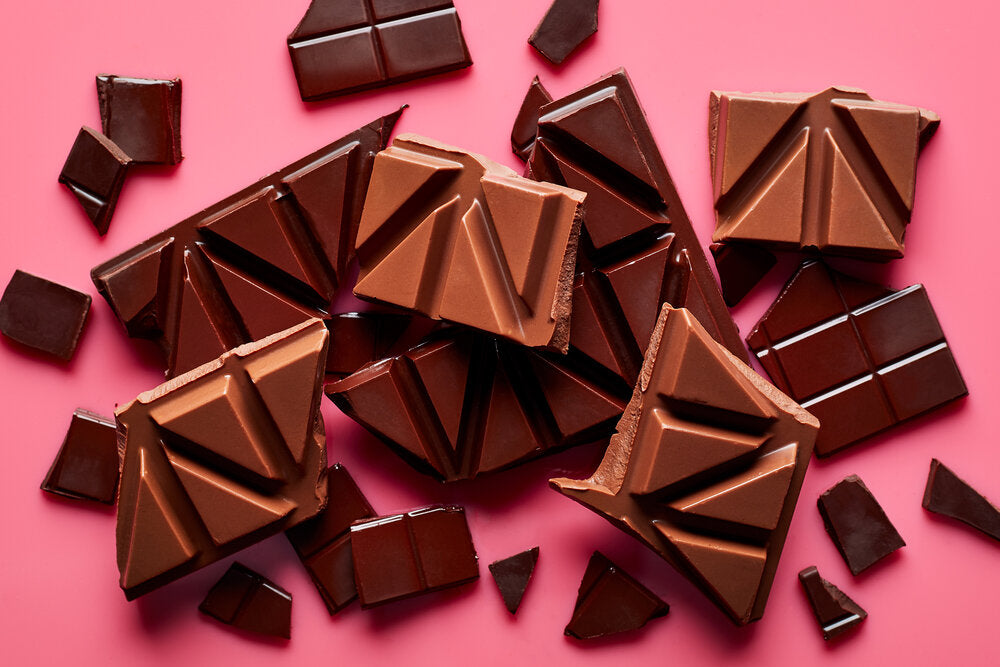 CHOCOLATE CHAMBER
Kids have a delicious time making Pretend Chocolate Pizzas, Chocolate Tacos, and Chocolate Ice Cream Cones!
LICKABLE FINGERPAINT
Kids get artistic as they make creations using edible fingerpaint, featuring our Chocolate Pudding flavor!
LOLIPOP LOUNGE
Meander through this sweet space on your way to the Accessories Arcade and explore the line between art and candy! Stop by the photo booth and take a fun selfie! The Lollipop Lounge is also available for private events.
SWEET CINEMA
Visitors will be able to wander through our screening room, have fun with freeze dance and trivia, and regroup while watching a Candy Kaleidescope video short before exiting the experience.
PIñATA PASSAGE
Warning! A stroll through will result in falling candy! Enjoy the grand look of our piñata installation and as well as grab a few pieces of candy as a final parting gift.
CHERRY ON TOP
Create a colorful apron and tote bag to hold all the treats about to be made. Show off your artistic abilities by designing an apron that shows your true style! Enjoy some delicious cotton candy as well!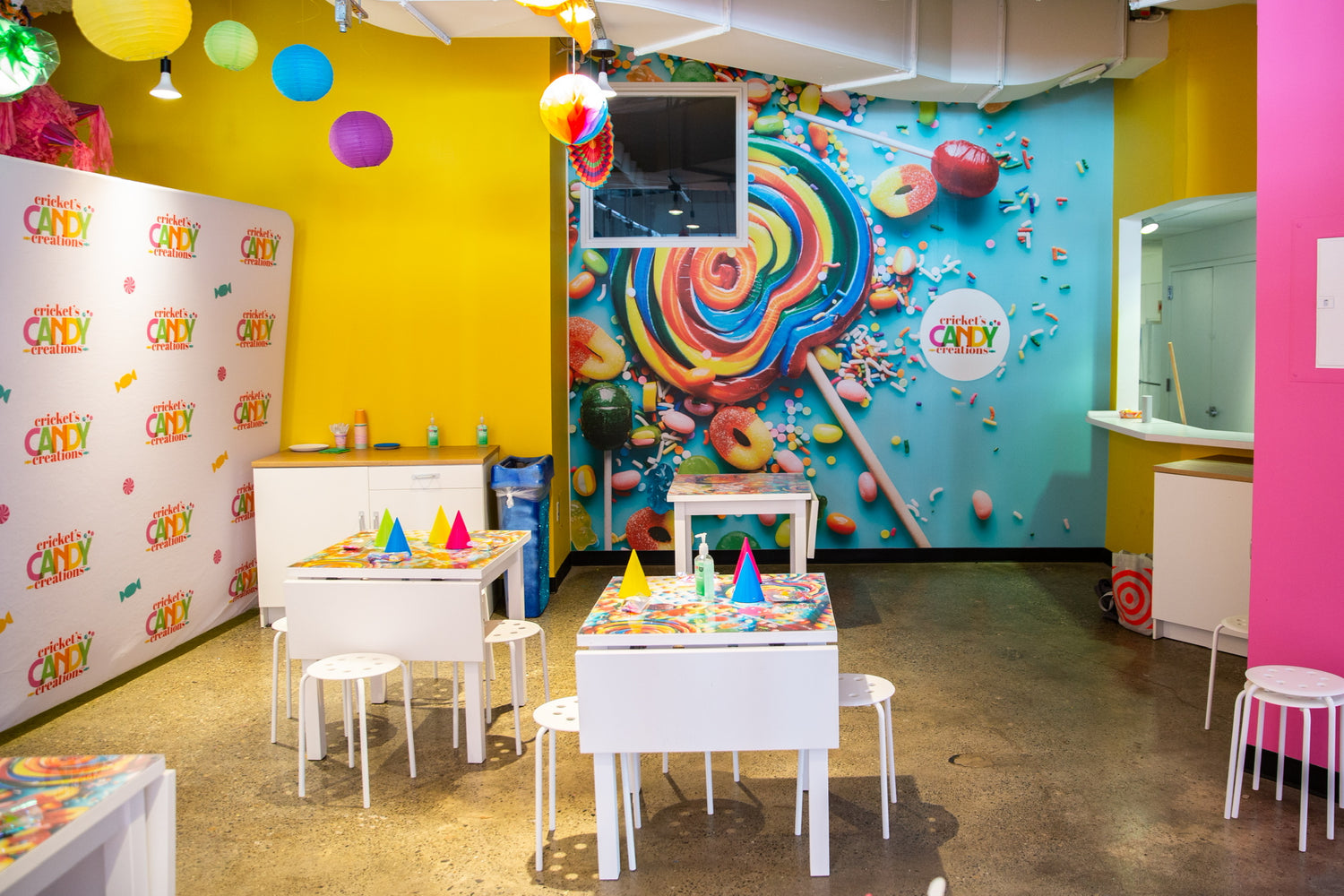 CELEBRATIONS ROOM
Lets celebrate! Enjoy time with loved ones and recount all the fun that was just had! Here you will eat, laugh, dance, and have a blast!